As the World Embraces the Creative, Innovative Economy, every Nation today aspires to take the top spot in the Global Innovation Index (GII).

If Nations have to remain relevant and flourish in this Era, it can be unanimously agreed that we will need to equip its young with Startup and Entrepreneurship know-how and spirit.

This game is a small step in that direction, designed in a way, that it reaches every child and is affordable for every school.



The Game Helps Develop the following:
Entrepreneurship skills & spirit
Higher Order Skills for enhancing Employability
Game Elements
A Reusable Resource that can be used by the School for Years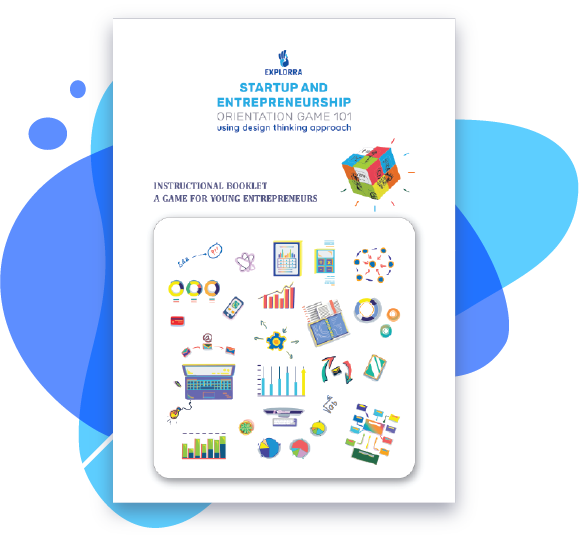 Instructional Booklet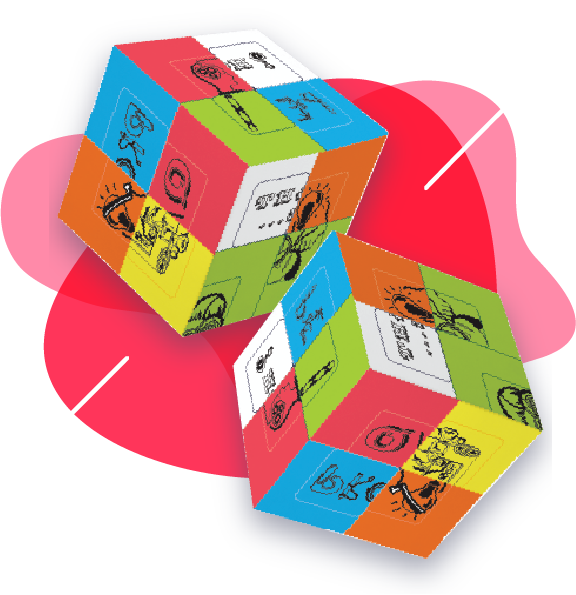 Set of 10 Explorra Cubes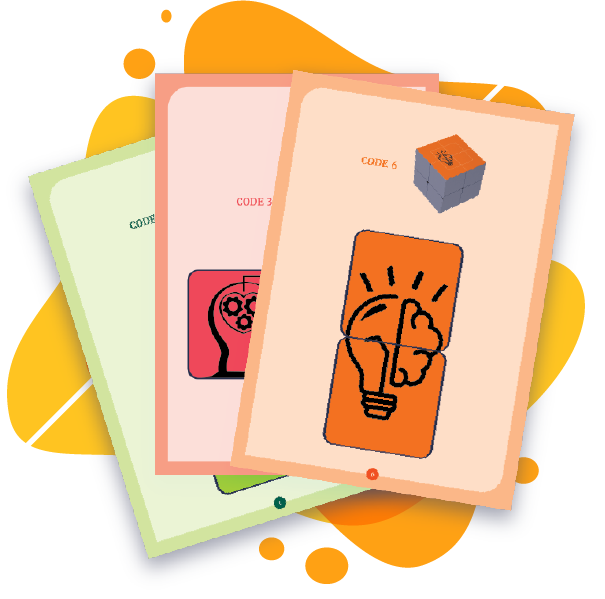 A set of 9 Code Cards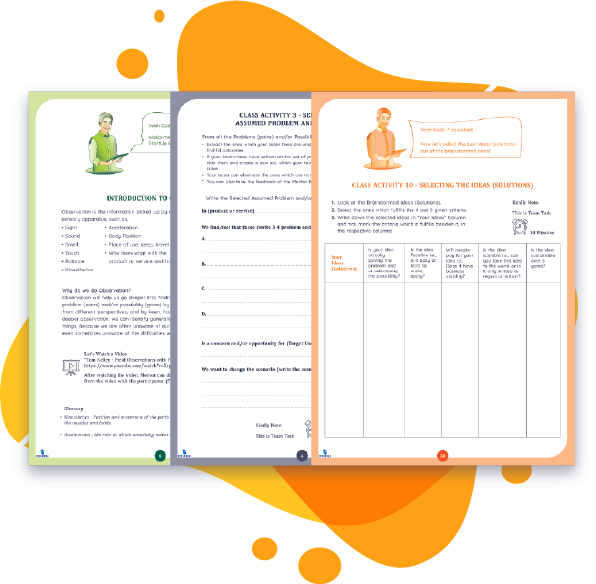 Set of Two Team Worksheets For Each Stage 1 & 2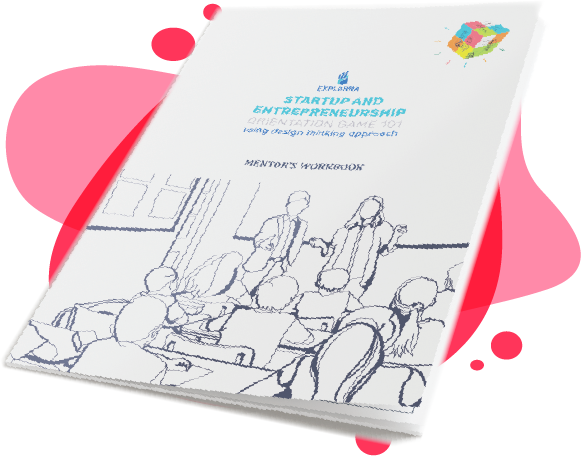 Two Mentor's Worksheets For Each Stage 1 & 2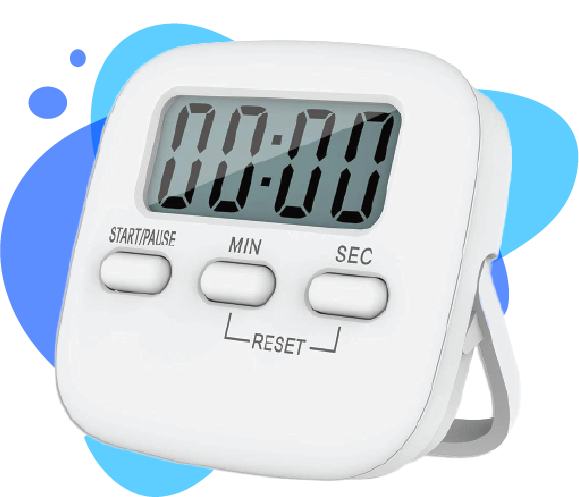 A Timer
Grading Sheet for each
Stage 1 & 2
The Game has 2 Stages
Duration: 4 ½ Hours
Project : Product
Contains : 15 Students' Class Activities

The Game is designed in a Modular manner to best suit each School's Academic Timetable.







Duration: ​4 Week Program, every week 1 ½ Hours
Project: Product & Service
3 Levels of Di​fficulties:
i. "I Own"
ii. "I'm a Part of"
iii. "For the World"
Contains:
16 Students' Class Activities &
5 Guided Field Activities

The Game is designed in a Modular manner to best suit each School's Academic Timetable.

Each Stage Consists of Six Phases
(*For a deeper understanding on codes, please refer to the Video)
| | |
| --- | --- |
| Phase 1 - Observation | Code 1 & 2 |
| Phase 2 - Empathy | Code 3 & 4 |
| Phase 3 - Redefining Problem and/or Possibility | Code 5 |
| Phase 4 - Idea Generation (Solutions) | Code 6 & 7 |
| Phase 5 - Bringing Idea to Life (Creating Low Fidelity MVPs) | Code 8 |
| Phase 6 - Pitch | Code 9 |
All the 9 Codes are embedded in the Explorra Cube, which will be solved by children to unlock various Phases of the Game, followed by stage wise activities.

The Game will be played between multiple teams using the Explorra Cube i.e., Puzzle which is curiosity kindling, challenging, competitive, and brings a fun approach to Entrepreneurship.

Benefits to Schools
ORIENTATION

towards building a Startup and Entrepreneurship thereby joining and contributing to the National Movement.

A GAME PROCESS

that can be used to groom students for taking part in any National or International competition related to Startups and Entrepreneurship

INVESTING IN A REUSABLE RESOURCE

​the same game can be used for years i.e. as many students, as many times

ALMOST ZERO RESOURCES

needed, e.g. you don't need an Entrepreneur or a Guide, a Teacher who knows Entrepreneurship, Innovation and StartUp

MATERIAL REQUIREMENTS

are low as just photocopies of worksheets are required to play the game
INCULCATE ACADEMIC ENTREPRENEURSHIP

amongst Teachers in line with NEP2020

NO TEACHER TRAINING

needed, it's a Self-Explanatory DIY Game (DIY - Do It Yourself)

TEACHER FRIENDLY GAME

which any subject teacher can conduct.

TE

ACHERS DEVELOP AN UNDERSTANDING OF DESIGN THINKING PEDAGOGY

and can use it for their Subjects and Specific Projects

TEACHERS CAN LEARN FROM THE PROVIDED GAME

and use the game concept for Gamifying the Subjects and or important concepts in order to enhance and make subject learning deeper, engaging, fun and faster.
Research & Development behind the game
Explorra StartUp and Entrepreneurship Orientation Game 101 is a result of a decade long global study.

Three levels of research were undertaken,
1. ​To Address the Global Scenario

2. ​Take Care of Changing needs and traits that the children and teachers should possess

3. ​Manage various initiatives and best practices undertaken across the world
Glimpse of Research
MIT's Invent It Build It, Stanford's Design Thinking K12 Lab, IDEO Design Thinking for Educators.

India NEP 2020 emphasis on Design Thinking as part of K12 School Curriculum, CBSE launches Design Thinking Course.


UK Design Council, UK Education Board's 'Design and Technology'.



Regio Emilia Model, Maria Montessori, Froebel, Bloom, Howard Gardner,
John Dewey, Swami Vivekananda.

USA, Finland, South Korea, China, Japan, Singapore education models.

NID's emphasis to include design in K12 education.



Fun Based Learning By Doing
The Game is not only an Orientation to StartUp, Entrepreneurship, but also promotes problem solving, decision making & original thinking abilities. It also inculc​ates many traits such as: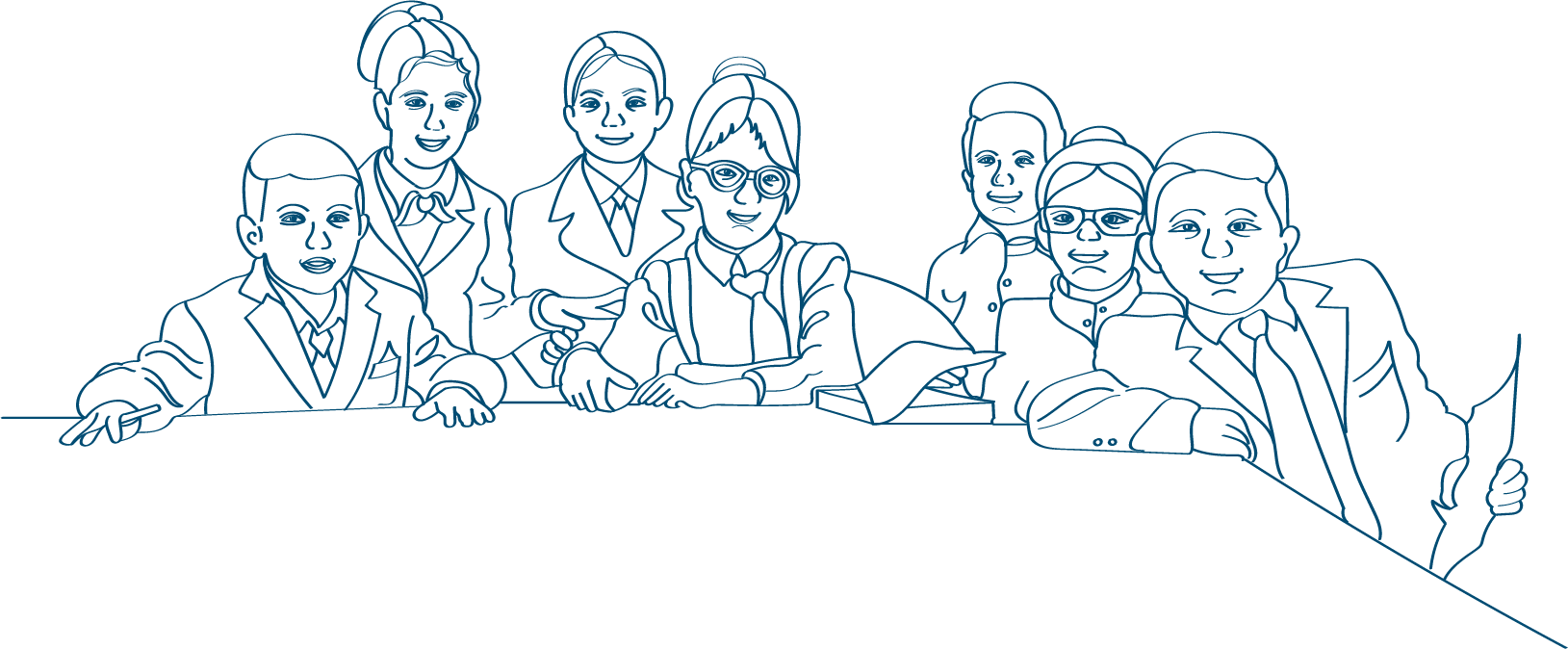 Be a part of a National Competition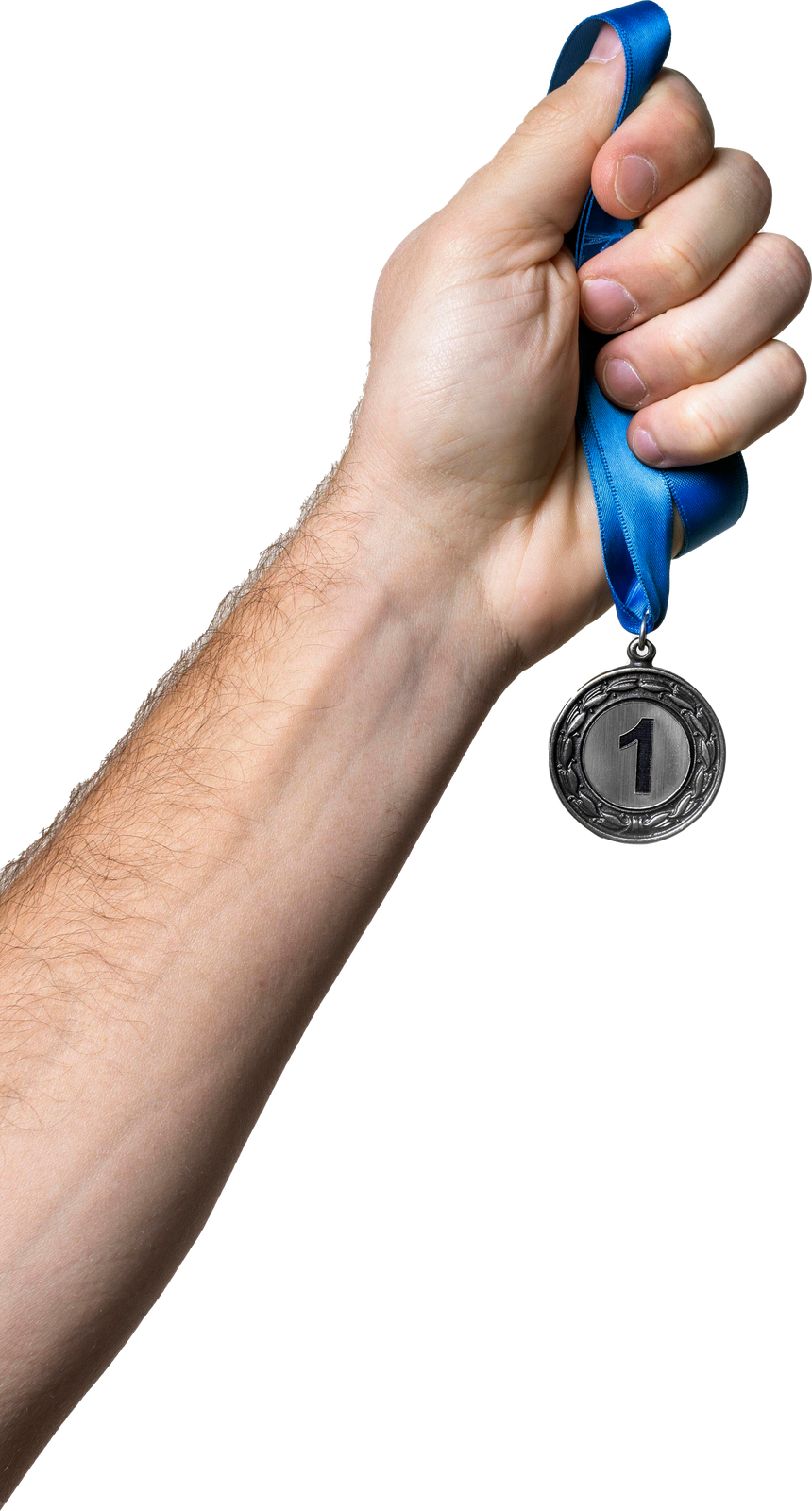 Through this Game, Schools can participate in a National Startup and Entrepreneurship Competition.

NEXT ACADEMIC SUMMER VACATION 2024
TOP 10 WINNING TEAMS from each Stage 1 & 2 (3 Students + 1 Teacher) will get Nominated for the BOOTCAMP at Ahmedabad.
Know More
Explorra K12 School is a part of Explorra Education Pvt. Ltd. India's Premier Design, Digital Media & Emerging Technology education organisation. An ISO 9001:2000 Company having numerous Campuses in India, Canada, UK and China.

Explorra received the prestigious 'Shiksha Bharti Puraskar' for training and providing meaningful employment to 100000+ students over the last two decades, and, 'Indian ​Leadership award for Education Excellence' for excellent curriculum and courses apt for 21st Century Needs.

Currently Explorra is impacting the lives of 100000+ students, teachers & professionals annually, through range of in school & independent campus programs.

Collaborations with